CREATE what needs to happen
COMMIT to a plan for success
WE HELP LEADERS….
IMAGINE what is possible
CREATE what needs to happen
COMMIT to a plan for success
WE OFFER ICF-APPROVED COACH TRAINING AND MENTOR COACHING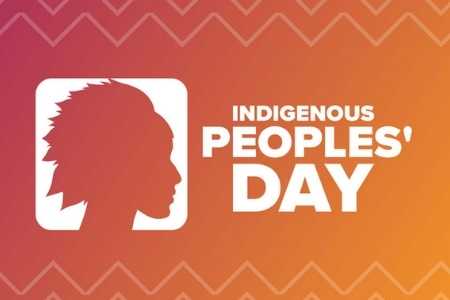 For Pondering: On this traditional Columbus Day, I lift up these hauntingly true words, "Some day the earth will weep, she will beg for her life, she will cry with tears of blood. You will make a choice, if you will help her or let her die, and when she dies, you too...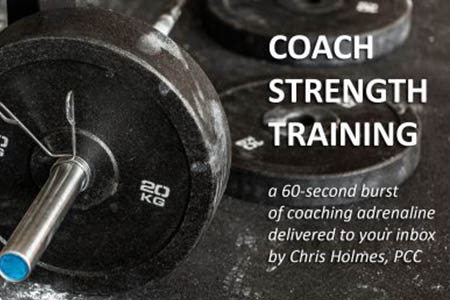 A 60-second burst of coaching adrenaline delivered to your inbox every two weeks. Never stop strengthening your coaching skills.
What's Included?
18 hours of coaching:
Eight monthly 90-minute group sessions designed to spark dynamic conversation around key themes in ministry.
Six individual one-on-one coaching sessions with a trained coach, focusing on challenges and opportunities in ministry.
Topics Covered:
Life-giving spiritual leadership
Life-giving adaptive leadership
Disruption as a Holy opportunity
The importance of vision and the power of SMART goals
Enhancing small group ministry
Empowering lay leadership
Fresh expressions of worship
The coach approach to ministry
Participants Receive:
Teaching Videos and Worksheets –monthly, around crucial ministry themes
Peer Group Learning Sessions –eight monthly calls, 90 minutes each
Individual Coaching Sessions -- six 50-minute calls
Certificate of Leadership Development upon completion of the training
Schedule and Cost;
The cost for 9 months of training is $990 per participant. This investment is sometimes shared between participants and their organizations.
SIGN UP BELOW TO RECEIVE 'SHIFT HAPPENS' ONCE A WEEK