CREATE what needs to happen
COMMIT to a plan for success
WE HELP LEADERS….
IMAGINE what is possible
CREATE what needs to happen
COMMIT to a plan for success
WE OFFER ICF-APPROVED COACH TRAINING AND MENTOR COACHING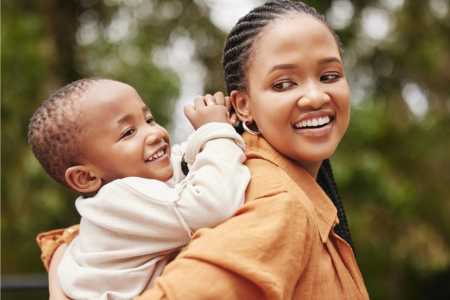 For Pondering: "If at first you don't succeed, try doing it the way mom told you to in the beginning." - Unknown HAPPY MOTHER'S DAY!