CREATE what needs to happen
COMMIT to a plan for success
WE HELP LEADERS….
IMAGINE what is possible
CREATE what needs to happen
COMMIT to a plan for success
WE OFFER ICF-APPROVED COACH TRAINING AND MENTOR COACHING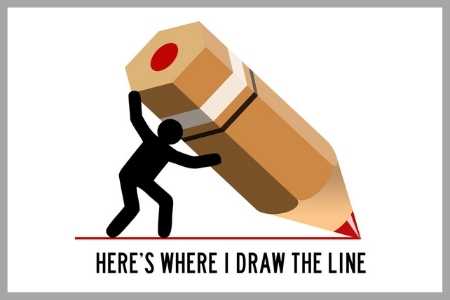 For Pondering: One of the great archetypes of mythology is the Warrior. The Warrior defends the boundaries, stands up for what is right, and is willing to risk their life for the common good. What boundaries will the Warrior in you be willing to defend this Memorial...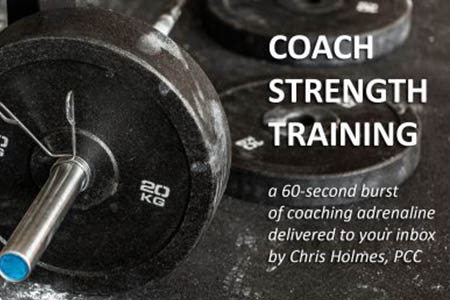 A 60-second burst of coaching adrenaline delivered to your inbox every two weeks. Never stop strengthening your coaching skills.
What's Included?
18 hours of coaching:
Eight monthly 90-minute group sessions designed to spark dynamic conversation around key themes in ministry.
Six individual one-on-one coaching sessions with a trained coach, focusing on challenges and opportunities in ministry.
Topics Covered:
Life-giving spiritual leadership
Life-giving adaptive leadership
Disruption as a Holy opportunity
The importance of vision and the power of SMART goals
Enhancing small group ministry
Empowering lay leadership
Fresh expressions of worship
The coach approach to ministry
Participants Receive:
Teaching Videos and Worksheets –monthly, around crucial ministry themes
Peer Group Learning Sessions –eight monthly calls, 90 minutes each
Individual Coaching Sessions -- six 50-minute calls
Certificate of Leadership Development upon completion of the training
Schedule and Cost;
The cost for 9 months of training is $990 per participant. This investment is sometimes shared between participants and their organizations.
SIGN UP BELOW TO RECEIVE 'SHIFT HAPPENS' ONCE A WEEK