WE TRAIN AND GIVE RISE TO EXCELLENT COACHES!
ICF-APPROVED COACH SPECIFIC TRAINING
COACH TRAINING
This extensive program includes 60-hours of coach specific training and provides the training hours you need toward earning ICF ACC accreditation. Course includes:
–Introduction to Coaching
Learn the five basic skills of coaching and come away with a written plan for how to use those skills in life and ministry.
–Advanced Skills of Coaching
Deepening the use of the basic skills of coaching while introducing a number of advanced skills being utilized by leaders who are committed to excellence in coaching.
–Coaching Groups and Teams
Distinguish the difference between coaching groups and tearms and dIscover the benefits of group coaching especially related to cost effectiveness and capacity.
–Synergy in Coaching
Further explore and practice the core competencies of coaching.
MENTOR COACHING
Mentor coaching is offered to students committed to the development of their coaching skills and advancing further in the path toward ICF accreditation. We offer a custom-designed package intended to expand the coaching skills of participants and fulfill the necessary requirements for the ACC credential through the ICF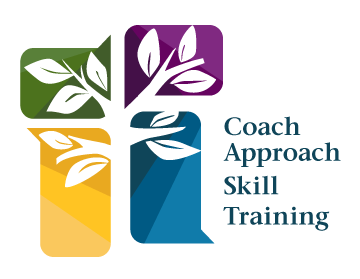 What's Included?
18 hours of coaching:
Eight monthly 90-minute group sessions designed to spark dynamic conversation around key themes in ministry.
Six individual one-on-one coaching sessions with a trained coach, focusing on challenges and opportunities in ministry.
Topics Covered:
Life-giving spiritual leadership
Life-giving adaptive leadership
Disruption as a Holy opportunity
The importance of vision and the power of SMART goals
Enhancing small group ministry
Empowering lay leadership
Fresh expressions of worship
The coach approach to ministry
Participants Receive:
Teaching Videos and Worksheets –monthly, around crucial ministry themes
Peer Group Learning Sessions –eight monthly calls, 90 minutes each
Individual Coaching Sessions -- six 50-minute calls
Certificate of Leadership Development upon completion of the training
Schedule and Cost;
The cost for 9 months of training is $990 per participant. This investment is sometimes shared between participants and their organizations.
SIGN UP BELOW TO RECEIVE 'SHIFT HAPPENS' ONCE A WEEK