OUR COACHES
CHRIS HOLMES, PCC, AND FOUNDER OF THE HOLMES COACHING GROUP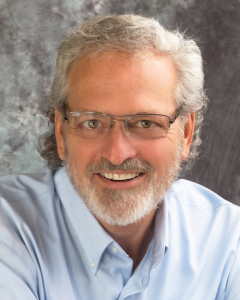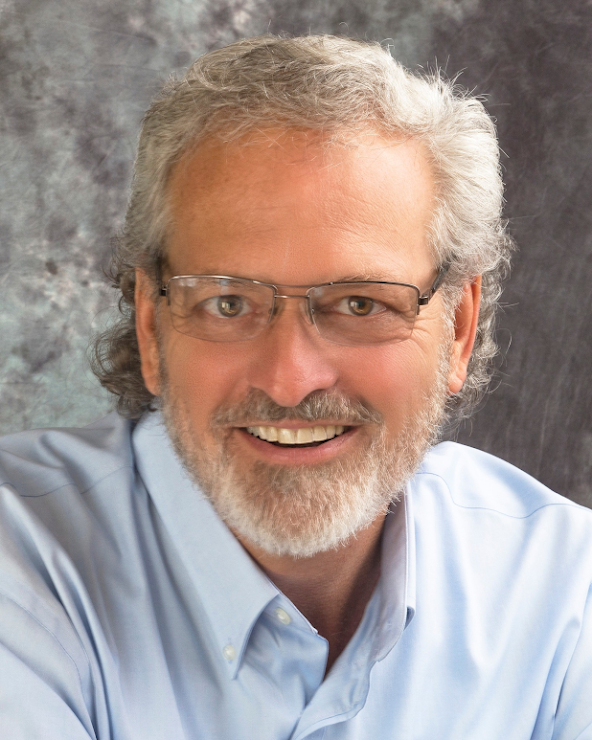 "What I love about coaching is that it brings about transformation faster and with greater impact than any other form of engagement. When I complete a day of coaching pastors I am usually so fired up I can hardly stand it, and gratefully amazed at how God has been at work through the coaching process." 
Chris Holmes has been coaching church leaders across many denominations since 2008, with over 1000 hours coaching laity, clergy, denominational leaders and bishops. In the United Methodist Church he leads the coaching team working with new district superintendents and directors of connectional ministry, as well as several conference leadership teams.
Chris authored, along with George Howard, the Coach Approach Skill Training (CAST) for ministry, which is an approved training program of the International Coach Federation. CAST has now trained over 1000 church leaders in the basic and advanced skills of coaching for ministry. He is author of many articles on coaching and his Amazon Best-selling book The Art of Coaching Clergy: A Handbook for Church Leaders, Clergy and Coaches was published in June 2018.
As a founding member of the Maryland Chapter of the International Coach Federation, Chris served as President from 2012-2014. Prior to coaching, he pastored churches for 26 years and served as District Superintendent of the Annapolis District in the Baltimore-Washington Conference. He is married to Margaret, and together they have three grown children. Chris is an accomplished watercolor artist.
Coach with Chris–8 Session Package
Schedule with Chris
COACH AFFILIATES
---

NEED ASSISTANCE?

Lynda Otte

614-245-8813 (direct)