"Transformational Leadership is an artform that is developed by continual learning."
The Academy of Artful Leadership brings together gifted leaders who are steering congregational change. We provide a series of facilitated peer conversations around major themes in ministry, followed by individual coaching. The outcome is greater clarity and calculated movement toward transformation within a congregation.
The Academy utilizes a "coach approach" process in which the coach helps to mine the collective expertise and internal wisdom of participants, rather than relying on instruction from a teacher or prescriptions from a consultant.
This "coach approach" process helps gifted leaders discern the God-sized things that need to happen, develop a plan to get there and celebrate with them when they do.
Transformation happens when we take what we learn, consider it in our own context, identify what needs to happen, and put in place specific action steps to achieve the vision.
What's Included?
18 hours of coaching:
Eight monthly 90-minute group sessions designed to spark dynamic conversation around key themes in ministry.
Six individual one-on-one coaching sessions with a trained coach, focusing on challenges and opportunities in ministry.
Schedule and Cost:
The cost of training is $990 per participant. This investment is sometimes shared between participants and their organizations.
Participants Receive:
Teaching Videos and Worksheets –monthly, around crucial ministry themes
Peer Group Learning Sessions –eight monthly calls, 90 minutes each
Individual Coaching Sessions — six 50-minute calls
Certificate of Leadership Development upon completion of the training
Artful Leadership (Basic 1.0)
Explore thought-provoking topics so important in ministry today:
Life-giving spiritual leadership

Life-giving adaptive leadership
Disruption as a Holy opportunity
The importance of vision and the power of SMART goals
Enhancing small group ministry
Empowering lay leadership
Fresh expressions of worship
The coach approach to ministry
Interested in joining one of our Groups?
See our Faculty and the Courses they are leading below: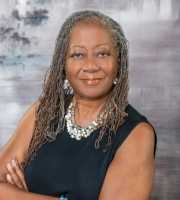 BARBARA WILSON
Artful Leadership (1.0)
Coming Soon!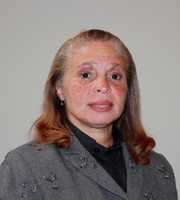 SHERRI WOOD-POWE
Artful Leadership (1.0)
February 2023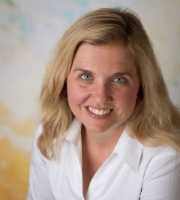 SHELLY WOOD
Artful Leadership (1.0)
Coming Soon!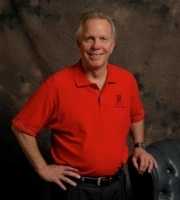 GARY SPENCER
Artful Leadership (1.0)
Coming Fall 2023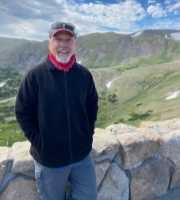 ROY HOWARD
The Art of Creative Leadership
Coming Soon!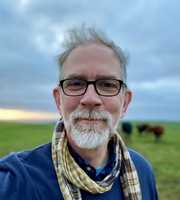 TROY BRONSINK
Contemplative Leadership
Begins March 2023